Welcome to MUSEO: An interview with Benjamin Eric
When Benjamin Au rented this beautiful studio in Gràcia, Barcelona, it was hard to imagine that his artistic style would make such a perfect match with the space. They both have something classic, something modern, and something dark in the best possible way: calm, comforting, with a hint of mystery. It's also hard to believe that someone with such a polished technique started out learning by himself watching YouTube tutorials. Nowadays, Benjamin is a professional tattoo artist whose art features on the skin of people all over the world. Come on in and have a look. Welcome to MUSEO.
Tell us about your work. Where did your vocation start? Any first memory?
I am a Tattoo Artist and owner of the MUSEO studio. I started tattooing 3 years ago in Berlin. I'm a self-taught artist, I started out in my kitchen with YouTube tutorials.
My inspiration and visual language is based on Victorian illustration, old medical books, botanical magazines…
What do you find more satisfactory about your work? Is there any work that you're particularly proud of?
Being a tattoo artist, it's humbling to have the power to change someone's life. The best thing about tattoos is that they are permanent, forever and timeless. Being able to modify people's bodies, bringing their stories to life, giving closure to relationship break-ups, covering an unwanted scar – this is the beauty and power of my work. Adding values to the human body – that's the motto of both MUSEO and me.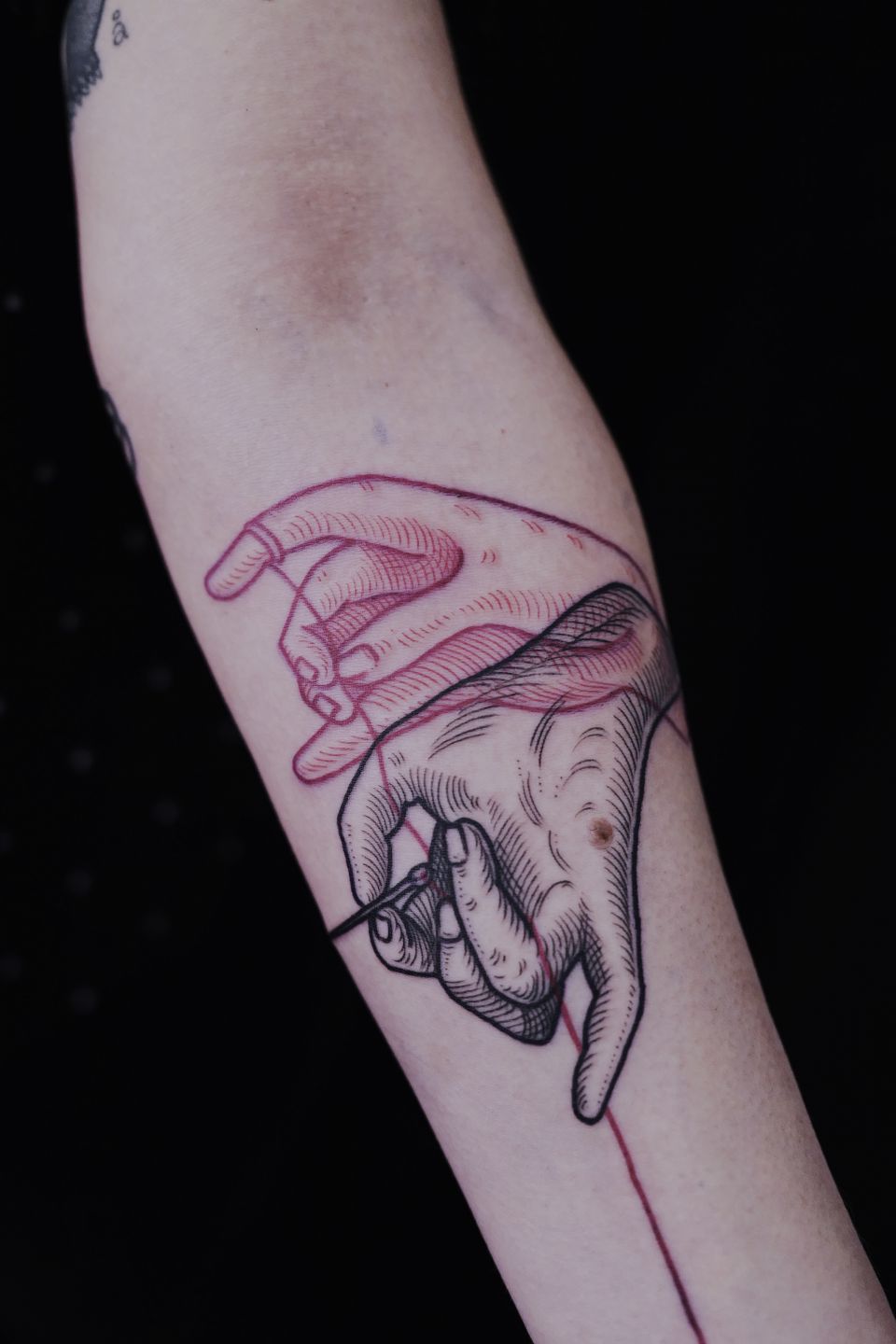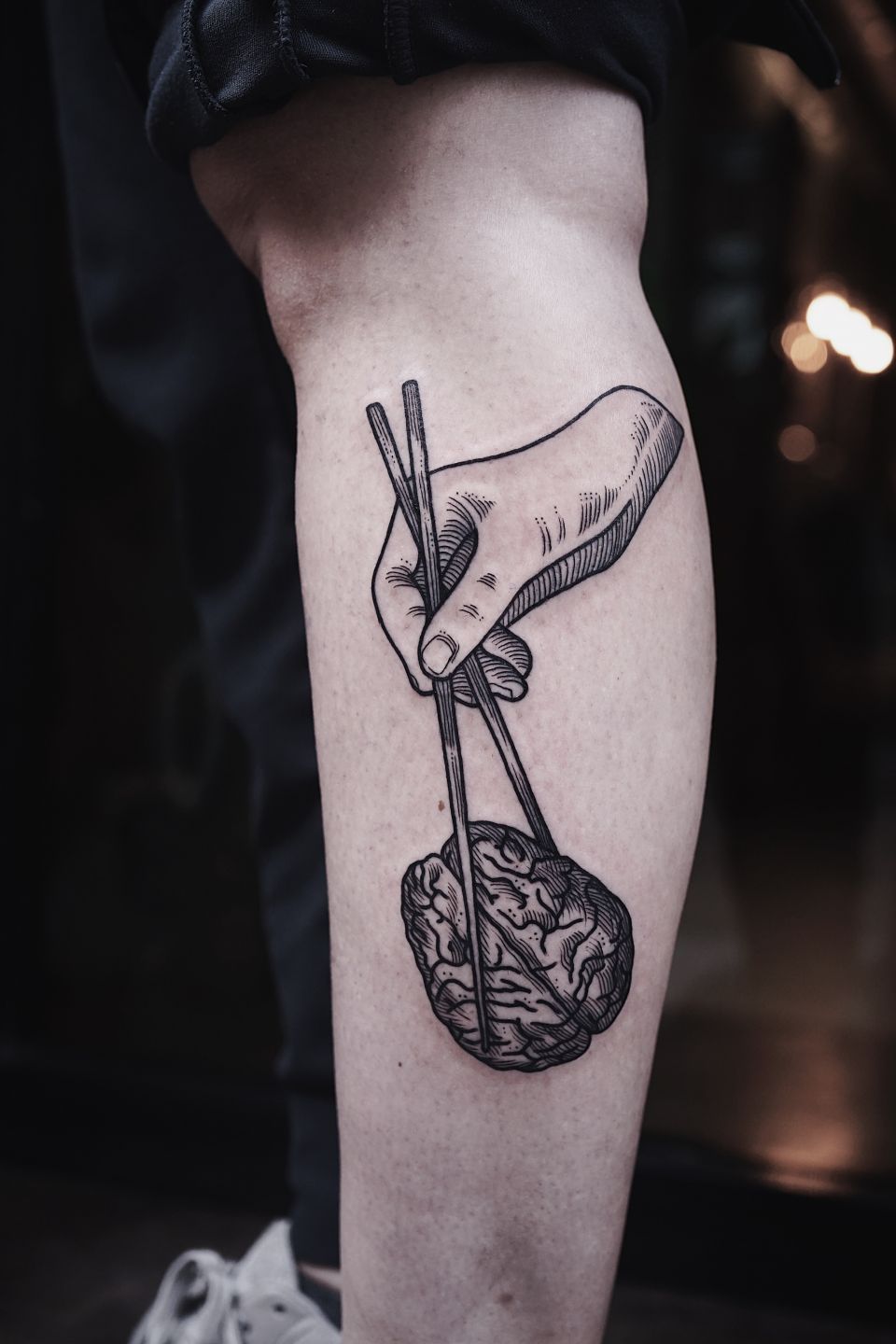 What's your creative process? Where do you find inspiration?
My tattoo genre is 'Surrealist illustrative black work'. My inspiration and visual language is based on Victorian illustration, old medical books, botanical magazines … basically something from the past, something we lost and that's missing in modern days. I've been collecting antiques, watches, books, lighters, toys, stationery. All these are time-capsule pieces: they age, they break, they lose their function with time. However, I'm here to continue their aesthetic through tattoo.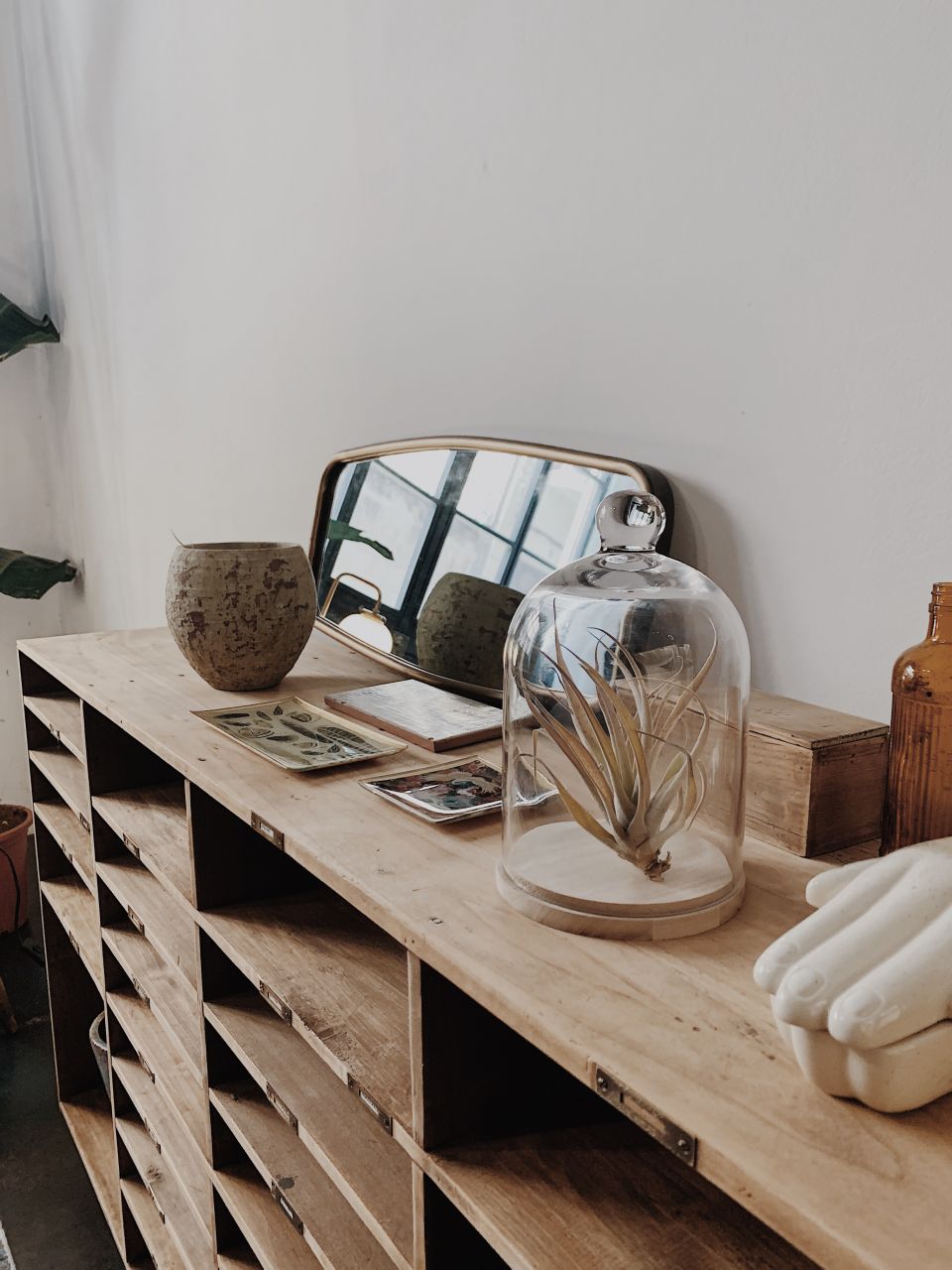 Favorite color, movie and music album.
"Favorite" is a big word. I'm an Aries, I love so many things and I'm very greedy. It is hard to choose favorites, but:
Color – deep royal red. It's passionate, deep, calm.
Film – everything from Studio Ghibli.
Music – Sigur Rós and Rhye.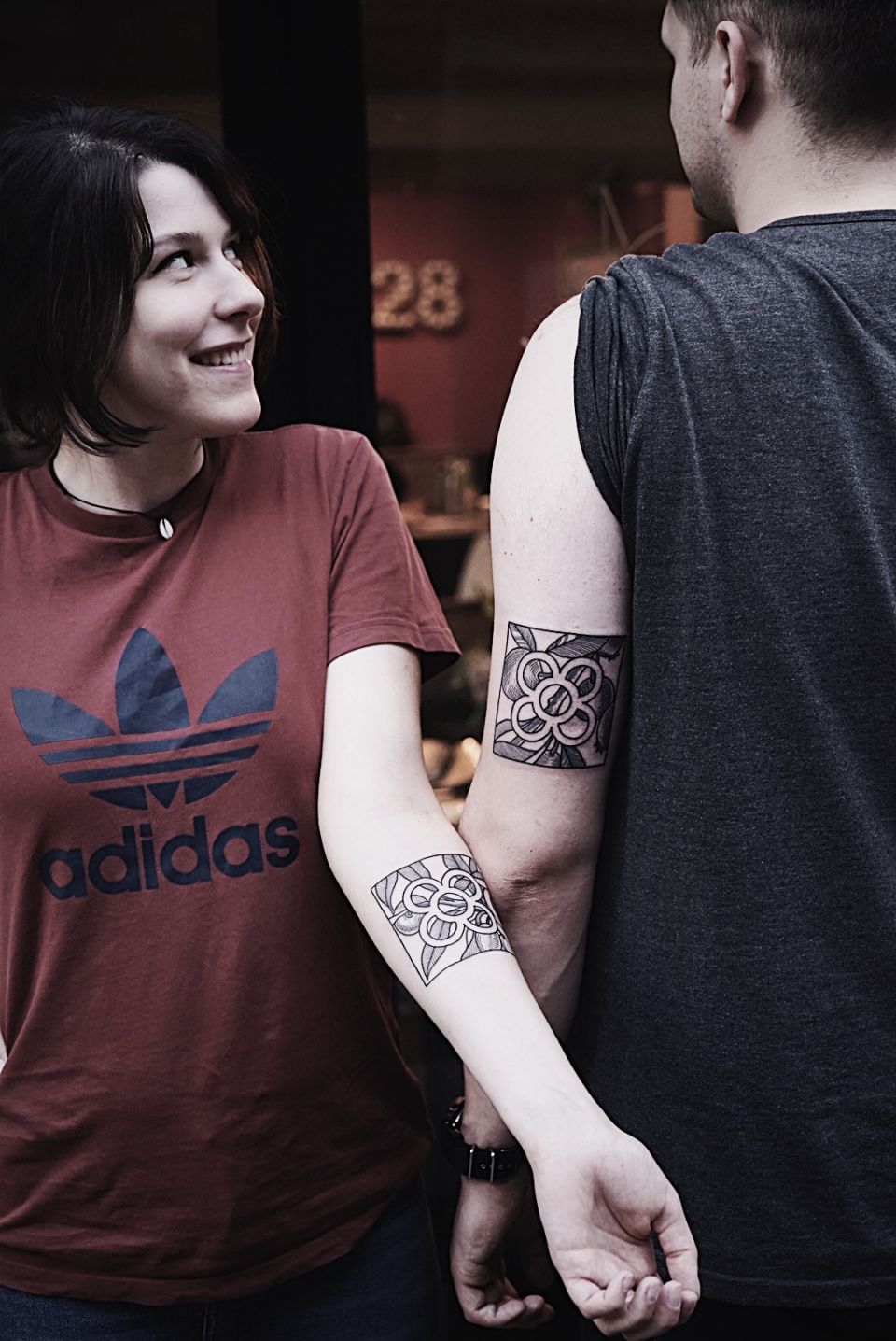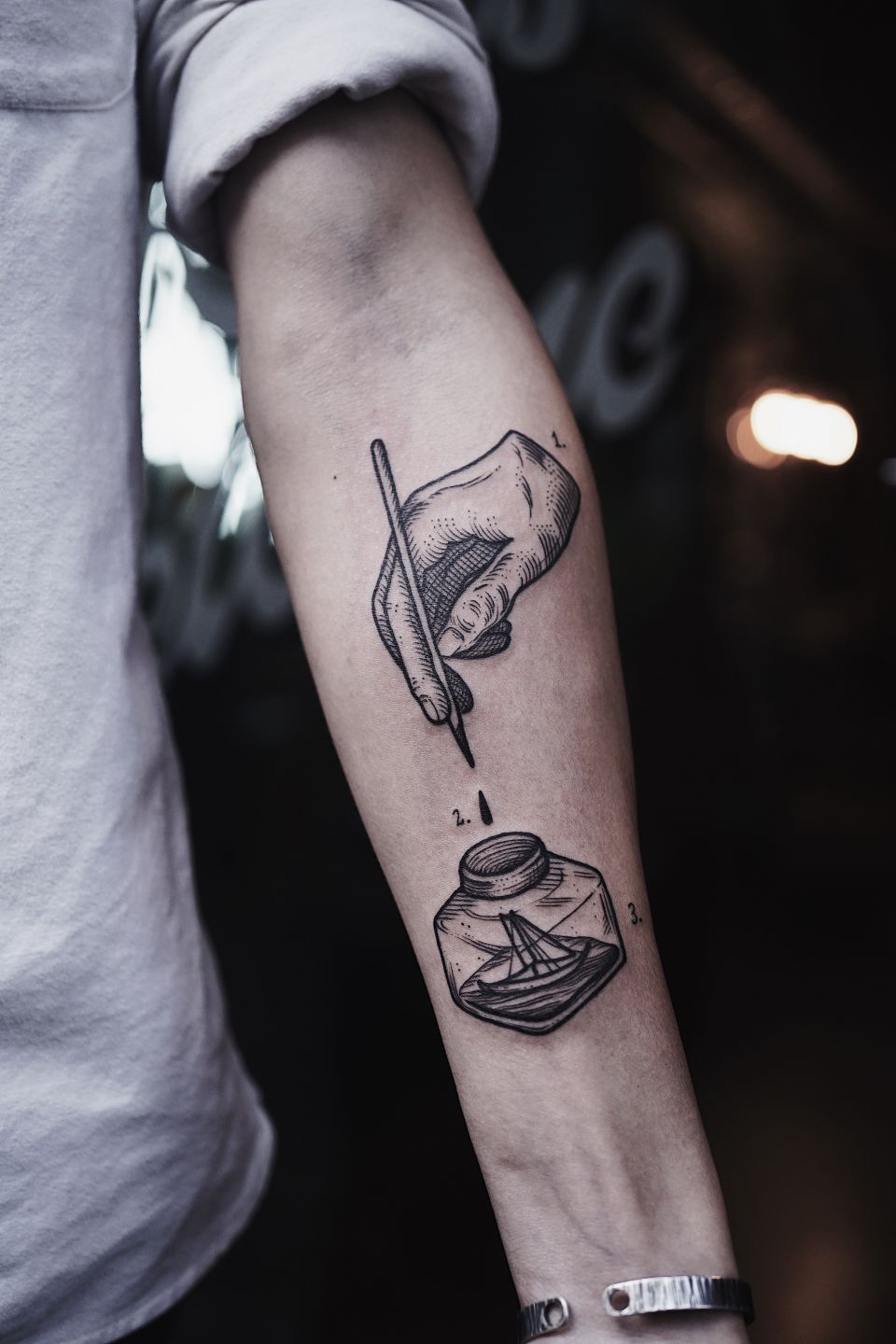 Does your space reflect who you are? Tell us more about it: if there's any special smell, your favorite place in it, if you have any treasured piece of furniture or any collection, etc.
MUSEO was created by me in Gràcia, one of the best areas in Barcelona. This is an extraordinary private space for tattoos and art. The studio is designed exclusively for people to enjoy a relaxing, cozy, sophisticated tattoo experience. The music of a neighborhood café, the scent of a vintage store, the beautiful antique furniture I've been collecting for a long time. My favorite piece is the vintage tattoo bed i found in Berlin. Just historical and beautiful.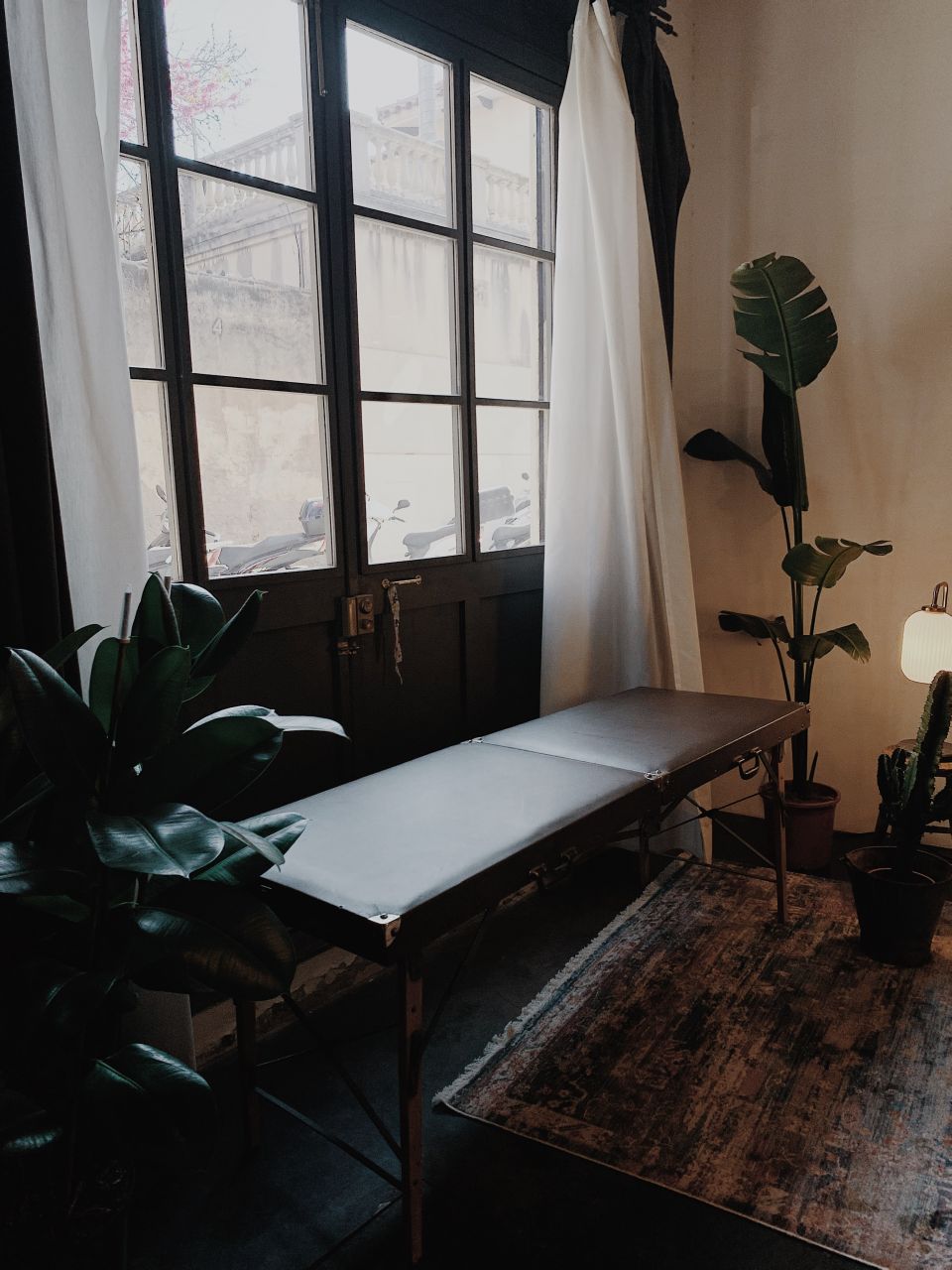 If you could buy anything right now and take it home, what would it be? Anything!
My dream is to buy a nice antique drawing table.
A nice plan at home always involves…
My three cats and girlfriend.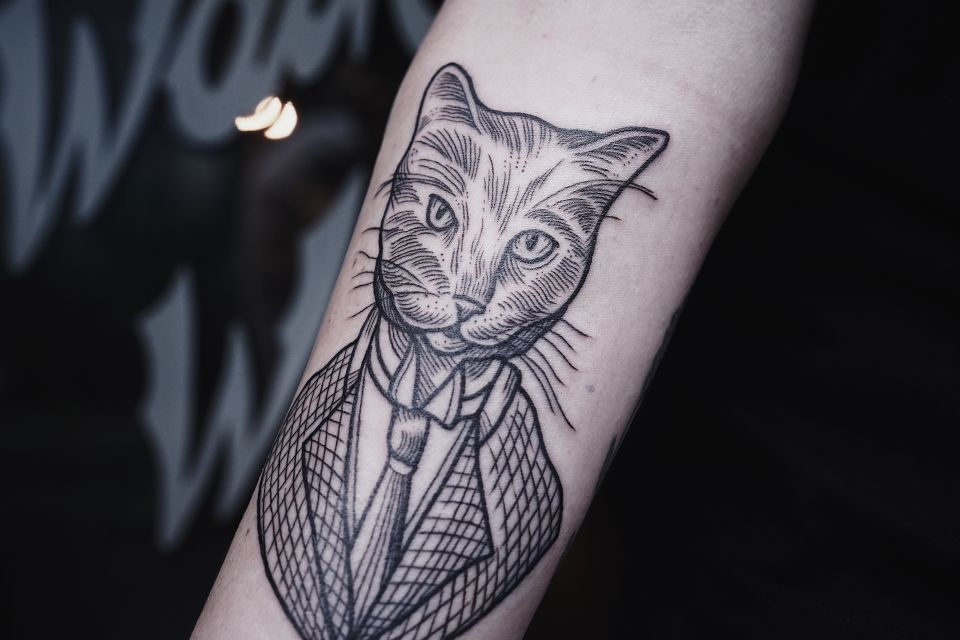 Do you have a special dish that you cook yourself?
I don't cook, or someone would need to go to hospital.
What's your favorite place in your town?
In Hong Kong, my hometown, there are so many amazing places. For example, Victoria Harbour, the most beautiful and signature place in Hong Kong.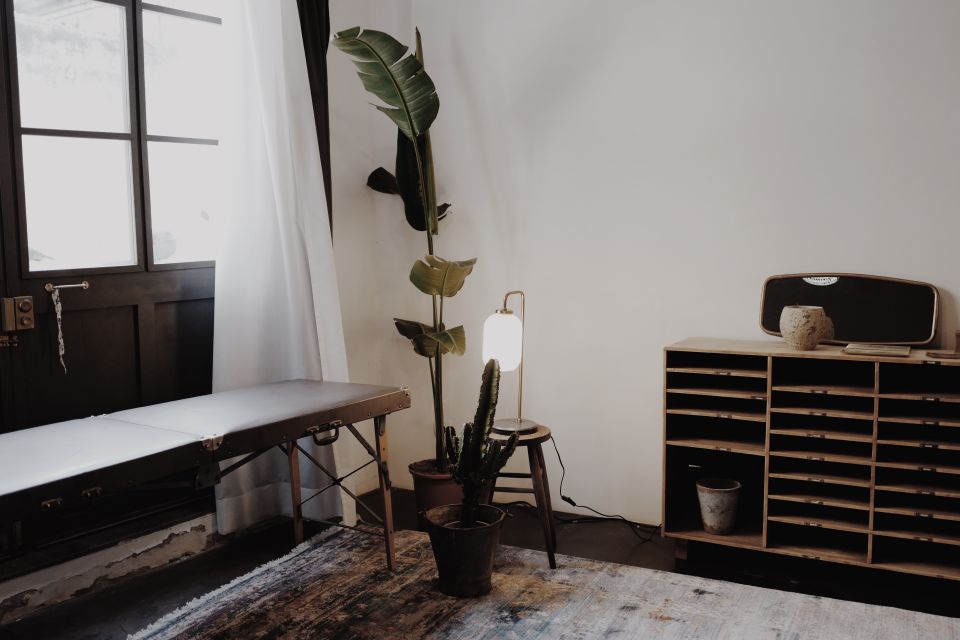 Is there something that you'd like to tell us and we didn't ask? Speak now or forever hold your peace!
About MUSEO. Think about an afternoon in a museum, a coffee break in a small café, a calm moment in a second hand bookstore. More than a rational concept, MUSEO is a feeling, an aesthetic, a visual and an almost spiritual impression. Welcome to MUSEO.