Nesting Newbies
Having a house is one thing, having a home is a whole other thing. The details and love you put into them are what make any day-to-day activity (cooking, eating) a moment to look forward to. All this requires a prelude, a mise en place that goes from preparing a meal to setting up the table, and the attention you give to all its parts will take care of the rest. Some have the luck of being born with this kind of gift of making any event a magical one; others (most of us!), do not have that advantage.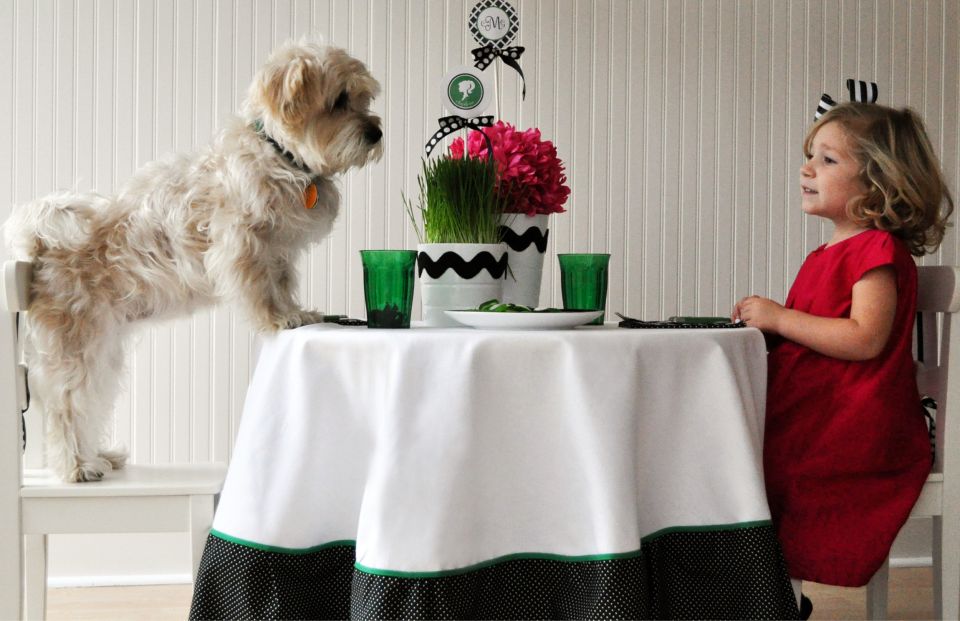 That is when Nesting Newbies comes in to save us like Superman always does to helpless Lois Lane!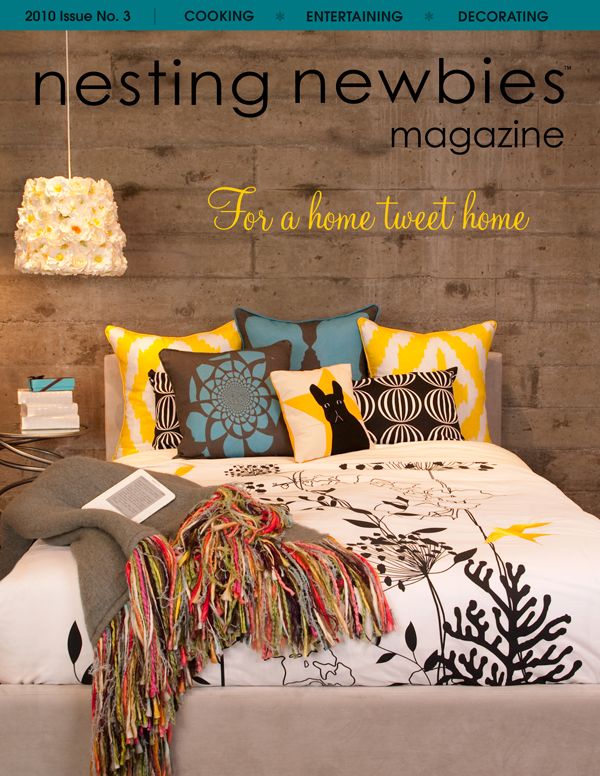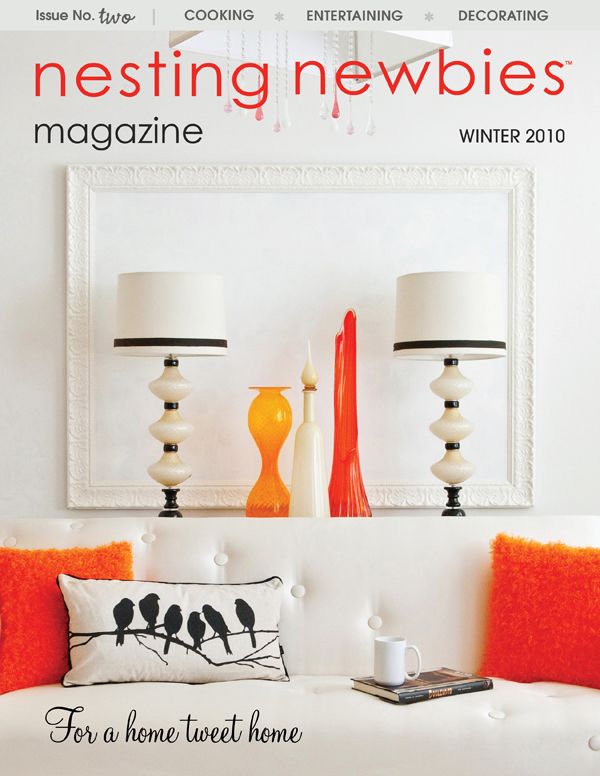 Nesting Newbies is a cross platform experience that brings us a quarterly digital magazine, online cooking segments (for those of us that just can't follow a written recipe), and informational blogs that seek to teach us newbies how to make our nest a home, by giving a helpful insight on how to cook, entertain, and decorate.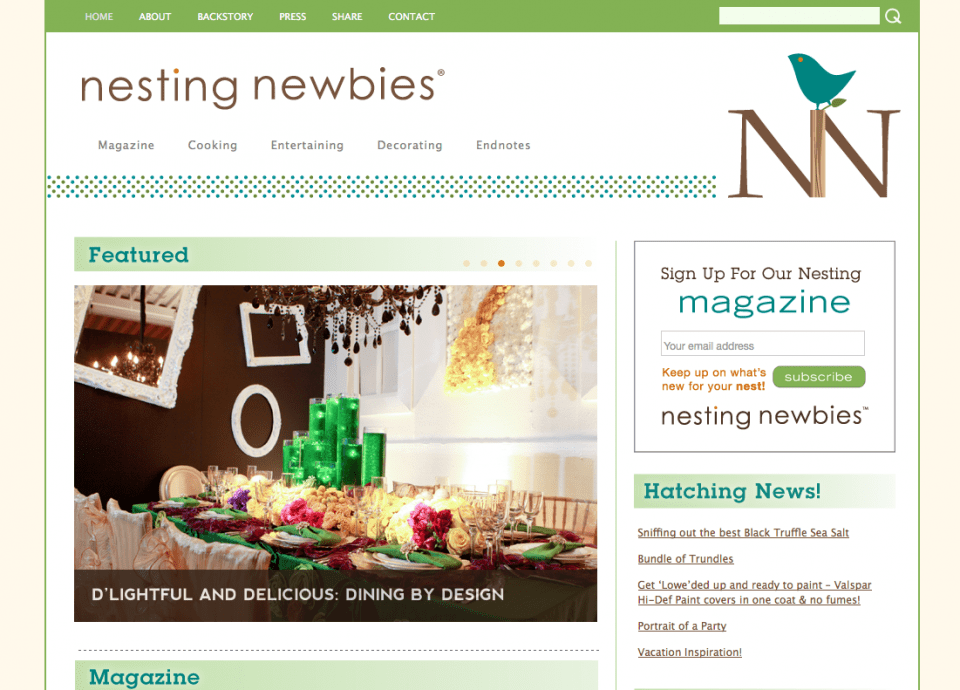 You may not know how to prepare a meal from scratch or you may just know the basics, this diverse content aims to show that cooking and decorating doesn't have to be a task, but something enjoyable and inexpensive.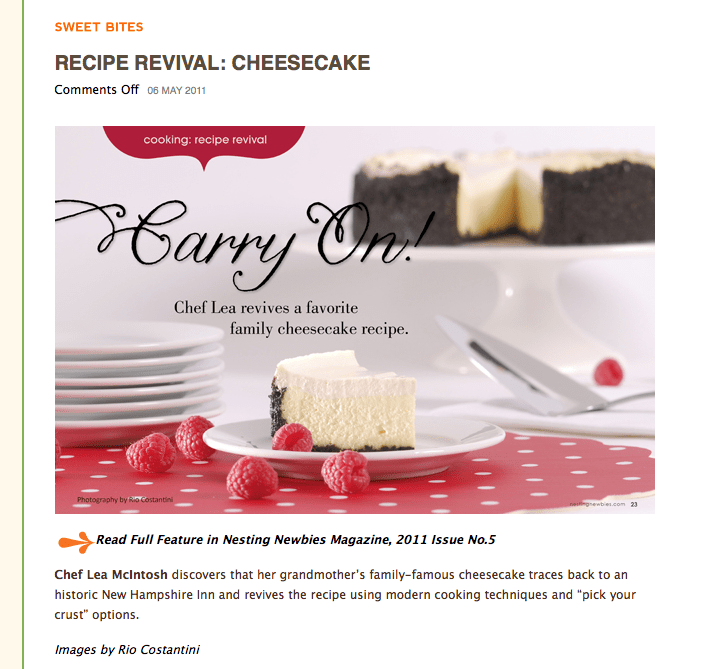 So whether you are as forlorn as Lois Lane or you are giving your first steps into becoming a Martha Steward, this is a fun and yet sophisticated way to start.