Hard to Kill : Houseplants for the inept
The New York Times | Michael Tortorello published November 10, 2010
Plants need water, you know. If you like plants, or better, like to live with plants, or even better, like to live with beautiful plants, but your foyer is a halfway between a cozy berth in someone else's home and a pauper's grave in your backyard, you definitely need to read this article.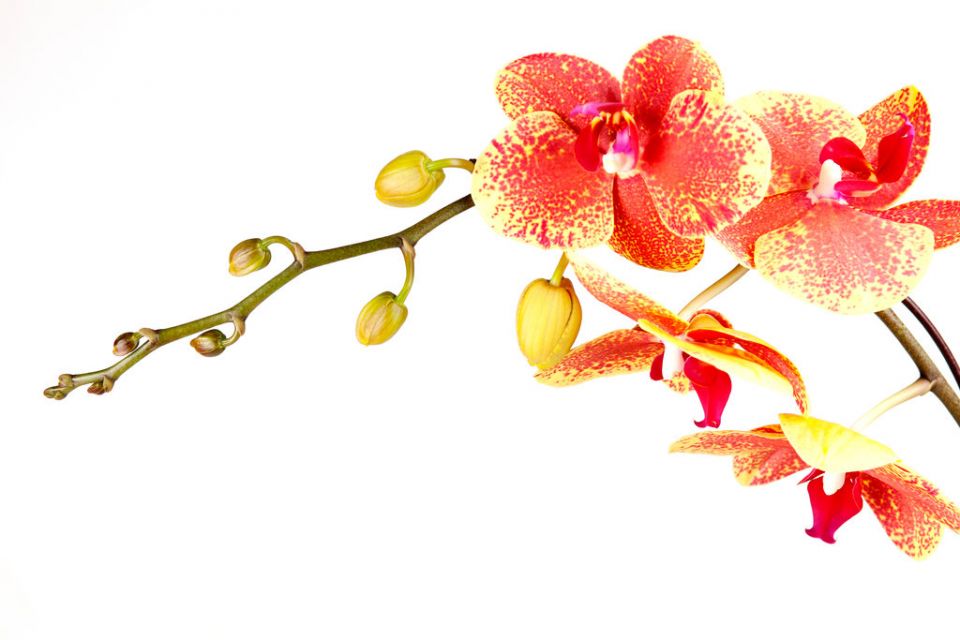 Three experts such as Uli Lorimer, curator of native plants at the Brooklyn Botanic Garden, Mike Rimland, director of business development for Costa Farms, a leader company in the indoor houseplant and bedding plant industry, and Mark Hoover, the man behind Plants Are the Strangest People, a blog where he writes about the quirky lives of his 878 houseplants, where asked for advice. So they shared their best tips and their favorite catalogs.
Here is a list of plants that cannot be killed (with a star next to the indestructible plants):
· Uli Lorimer's list ::
Wax plant (Hoya Carnosa Variegata)
Bird's Nest Fern (Asplenium Nidus)

Rabbit's Foot Fern (Davallia Fejeensis).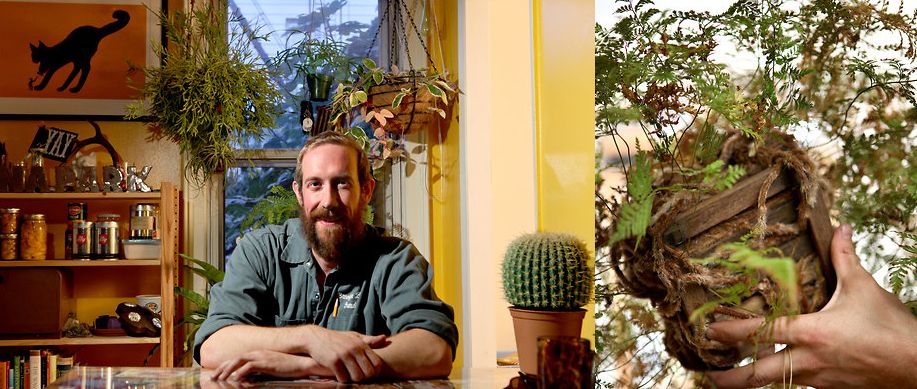 Croton (Codiaeum Variegatum)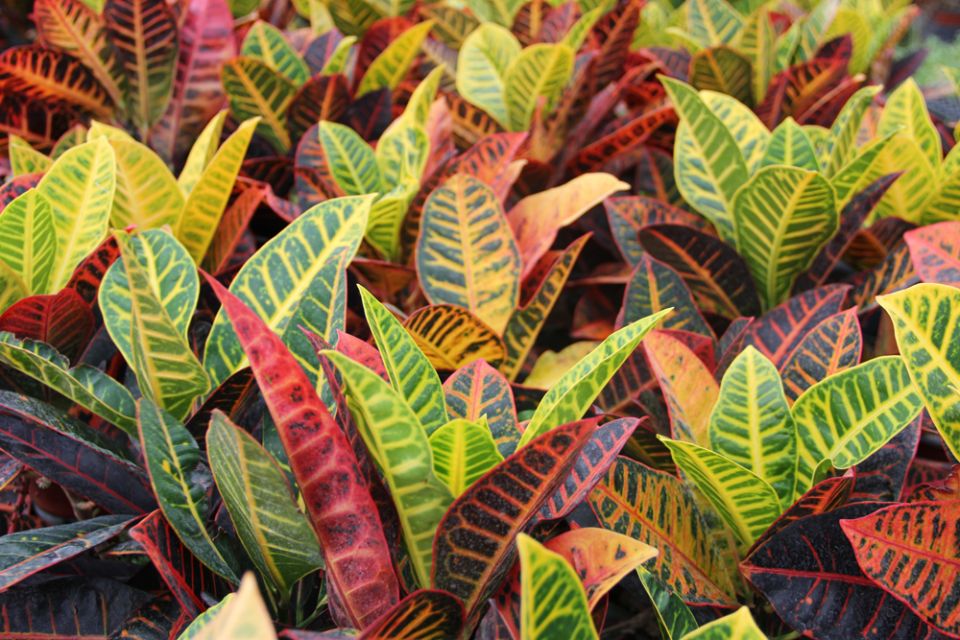 ★ Cast-iron plant (Aspidistra Elatior) :: You can treat this plant like a piece of furniture. That is to say, remember to dust its foot-long leaves every once in a while.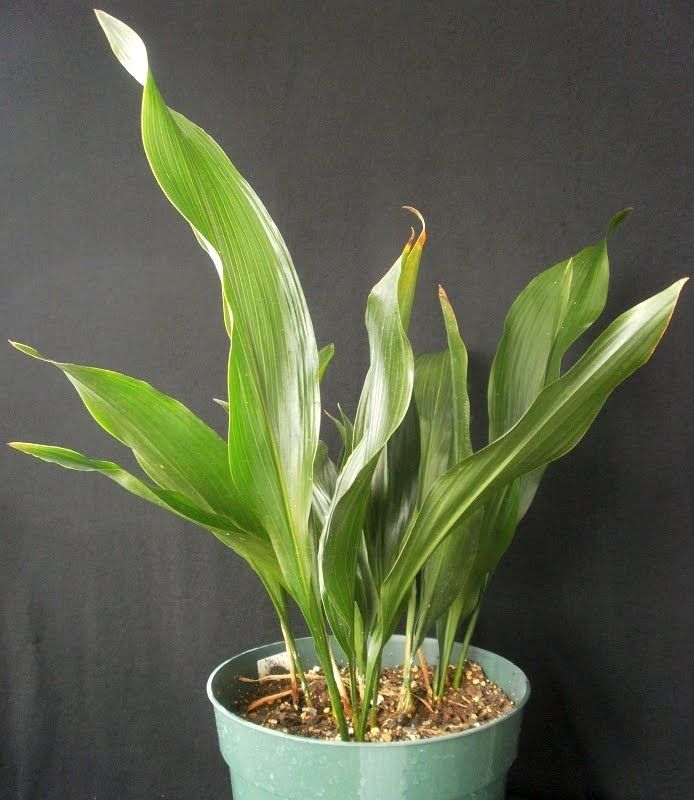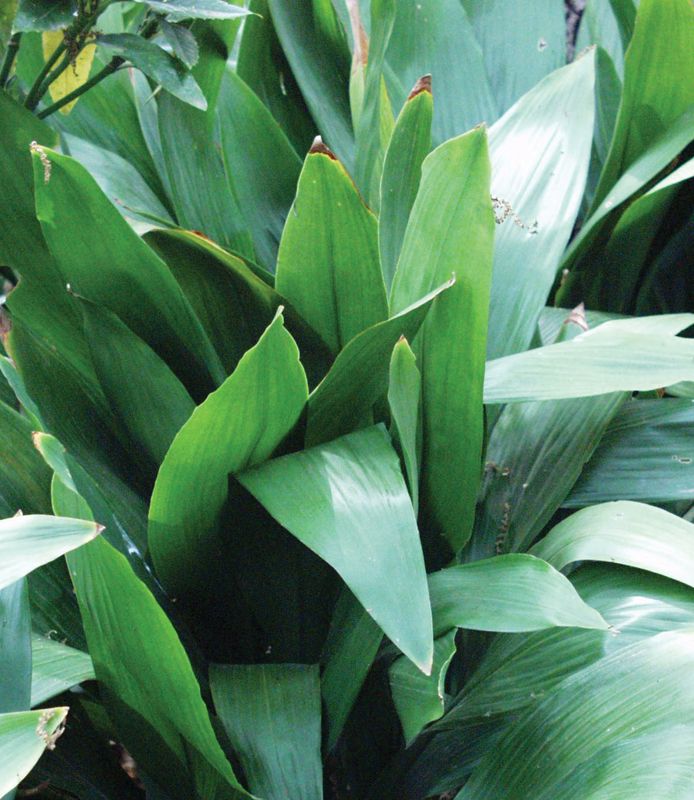 · Mike Rimland's list ::
Moth Orchid (Phalaenopsis)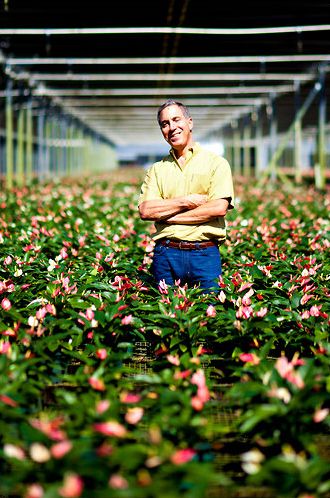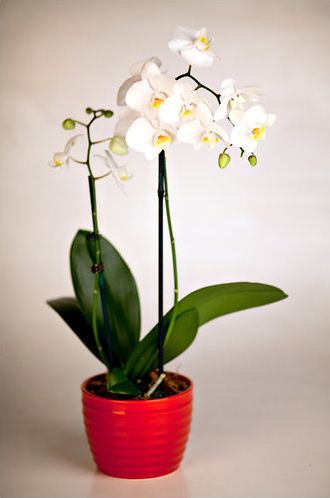 Peace Lily (Spathiphyllum)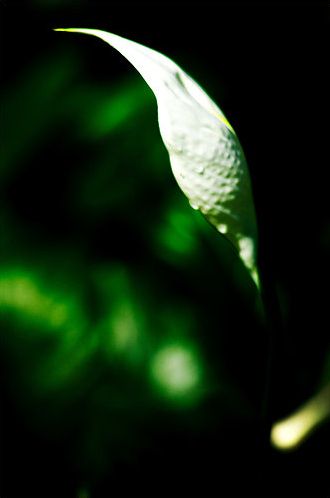 Ponytail Palm (Beaucarnea Recurvata)
Malaysian Dracaena (Pleomele Reflexa)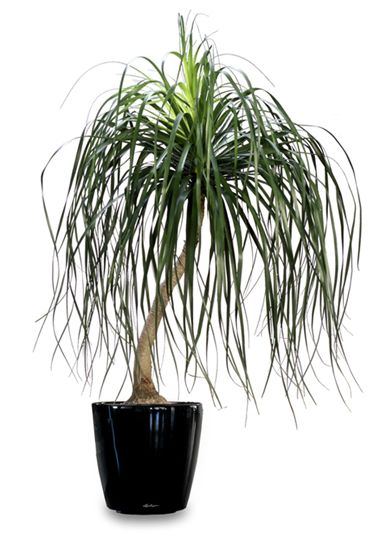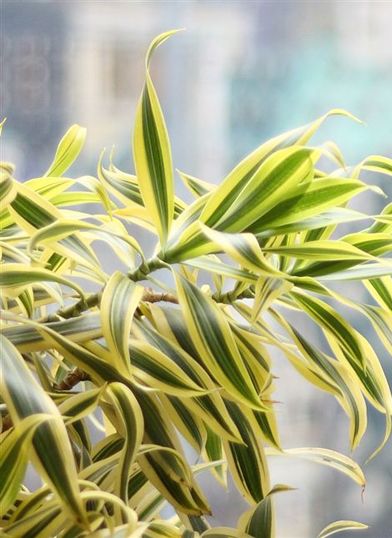 ★ Sago Palm (Cycas Revoluta) :: "You could drive a truck over it, and you couldn't kill it".
· Mark Hoover's list ::
Pandan (Pandanus Amaryllifolius)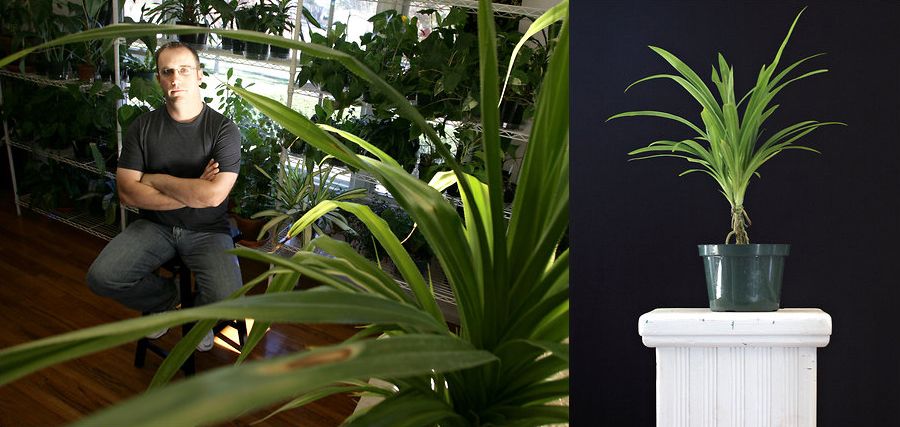 Long-leaf Fig (Ficus Maclellandii)
Anthurium (Anthurium Andraeanum)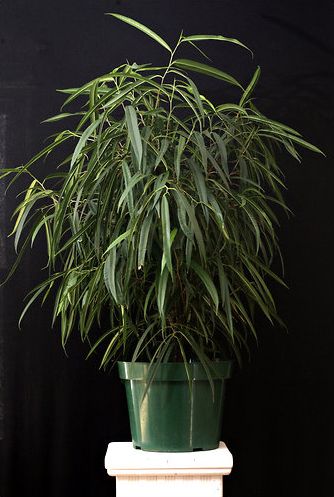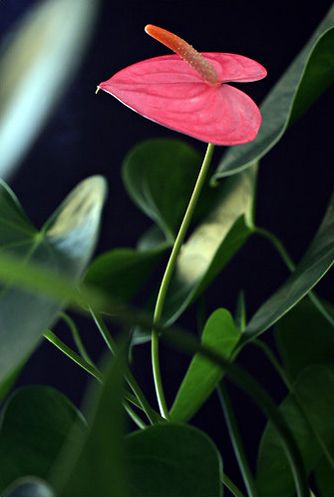 Jungle Drum (Asplundia Jungle Drum)
★ Strawberry Begonia (Saxifraga Stolonifera) :: The botanical name sounds like a Mary Poppins tongue-twister.